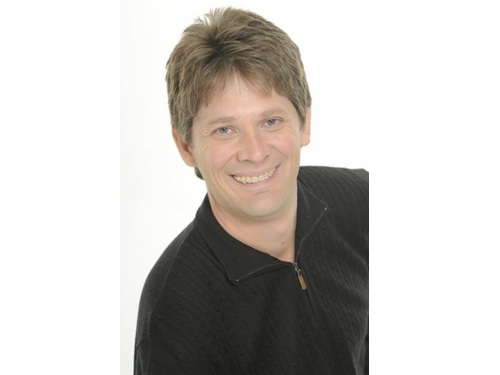 Hello and welcome!!
I am so glad that you've stopped by to take a look at what's going on at Family Christian Center School. You'll find that school is an integral part of the ministry and vision of Family Christian Center (FCC). As the founder and senior pastor, getting to watch these kids grow as they are nurtured and taught on this property is the realization of a long-time dream. I am both humbled and grateful to have such a strong leadership team both through the school and church, who fully support the vision and continued success of the school.
Under Ms. Tara's leadership, Director, Family Christian Center Preschool currently serves over 250 students whose ages range from 6 weeks to 5 years old. We are pleased to provide a well-respected and State approved VPK4 (Voluntary Pre-kindergarten) program. Please also note that we are fully accredited through FLOCS (Florida League of Christian Schools). I want you to know that each child is not only safe and nurtured, but is also learning the foundation of their faith in Jesus through our trained and loving staff. As a part of the preschool family, you will have a great opportunity to become involved by taking advantage of one of the many flexible programs offered through the VPK Program.
Family Christian Center School's K-12 program also has some new and exciting things going on! The vision of the school is one founded on "Differentiated Instruction", which creates a place where every student can become successful. We currently serve 458 students, but with our upcoming campus growth, we will be able to serve up to 490 students. FCCS currently accepts all scholarships and I would like to encourage and invite you to stop by sometime soon for a visit.
From the moment that we embarked on this journey we've taken every step with prayer and bold intention but you can rest assured we're not finished yet. I sincerely thank you for taking the time to look at Family Christian School and I want you to know that we would consider it an honor to have the opportunity to love and teach your child!
Let me add that if you don't already have a home church and you've not joined us yet, I'd like to be the first to invite you to one of our weekend services. Service times are Sunday at 8:30 am, 9:45 am, and 11:15 am and Monday night at 7:00 pm. Check out www.fcclive.com for more information.
In His Service,
Pastor Rick Van Wagner
Founder and Senior Pastor
Family Christian Center